LEGO® Education
SPIKE™ Prime
LEGO® Education SPIKE™ Prime is a powerful STEAM learning solution
for middle school that combines LEGO bricks, coding language based on Scratch,
and a programmable multi-port Hub to help every learner become a confident learner.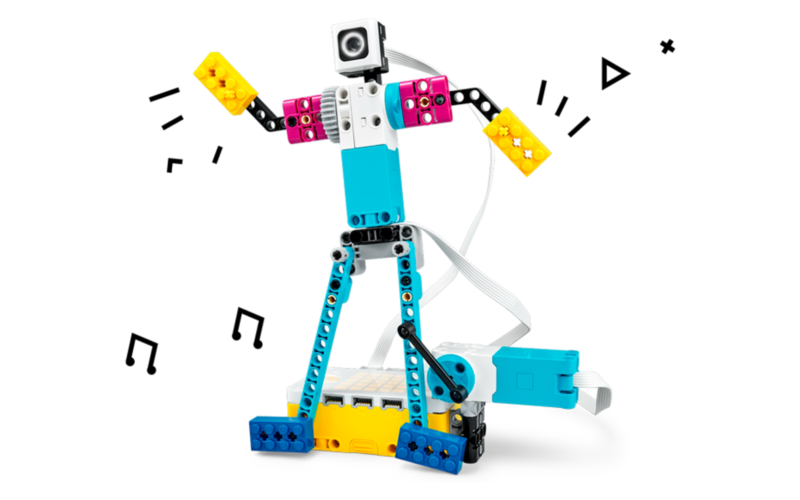 It all starts
with the Hub
LEGO® Education SPIKE™ Prime brings together
LEGO® bricks,a multi-port Hub, programing based on Scratch, and easy entry
STEAM lessons to help students of all learning levels build confidence
and critical thinking skills.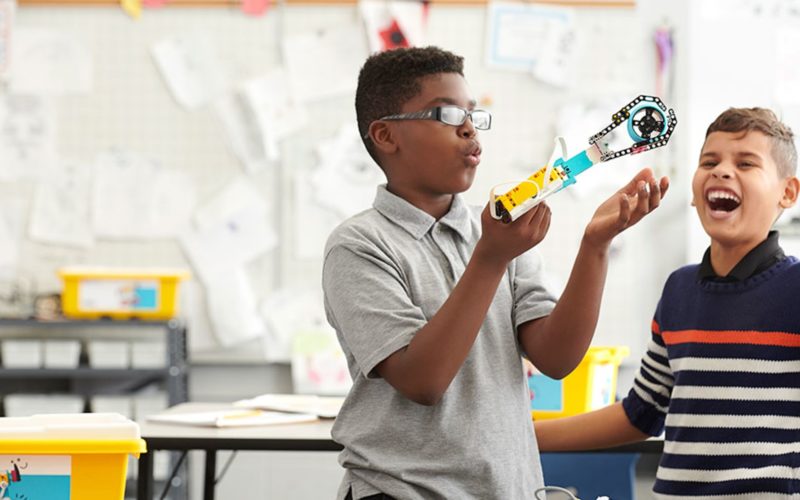 Build Confidence in Learning
one brick at a time
Students' confidence in their ability to learn and solve problems sets
them up for lifelong success. Read More >
See our Confidence Building Classroom Activities for various grade levels.
A recent global confidence poll reveals a gap in STEAM learning,
and finds that hands-on learning is critical to boosting confidence.
It's never too early to help students
develop STEAM skills.
LEGO® Education offers a continuum of hands-on STEAM solutions
with standards-aligned lessons designed to spark creativity and
critical thinking in students of all ages, learning levels,
and abilities.
For every learning level, there's LEGO Education
Contact us
Interested in learning more about LEGO Education Solutions?
Not sure where to start? Please fill the below form we will help you find the right solution
to fit your needs or call us on +91-9599200646
[contact-form-7 id="4525″]